Travelling and tours are important for life.
Travelling and trips lead you to learn new things. You will learn new culture and traditions of different nations. Share your experience with your friend and families after your travelling. It helps you to have a lot of fun. Travelling can improve your overall health and enhance your creativity. 
Travelling reduces stress. It also improves your ability to handle stress long after you return home. Studies also show decreased stress in travellers had lower levels of stress hormones. You'll have a chance to know about people, history, and culture.
Beautiful and must see waterfalls of the world.
Waterfalls are known for their natural beauty and awesome power. 
These natural falls usually attracts the tourists for generati
ons.The waterfalls are measured in several manners like height, width and flowing rate.
The worl
d's tallest waterfall is Angel Falls, in Venezuela. 
Victoria Falls is called the largest waterfall in the world and Niagara falls is one of the most impressive waterfalls in the world.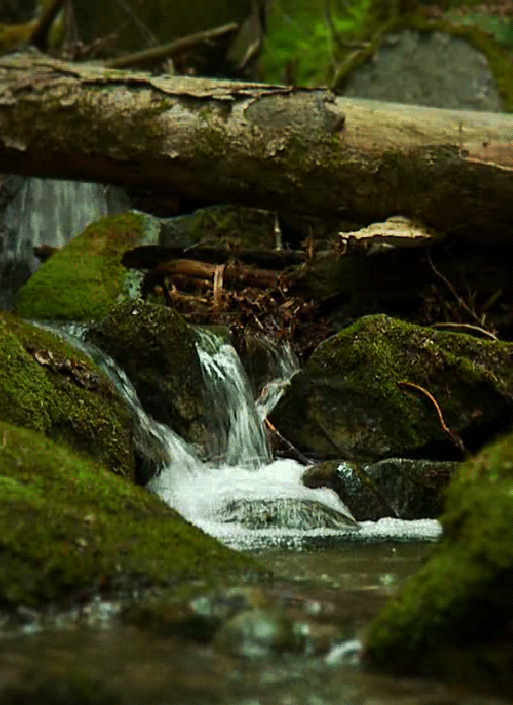 Angel Falls. 
Kaieteur Falls.
Yosemite Falls.
Dettifoss... Iceland
Plitvice Falls.
Sutherland Falls, New Zealand
Sari Sari Falls, Dominica
Croatia
Largest visitors in the world opt for Croatia.It is 
Central European and Mediterranean country.
Croatia
 is in the shape of a croissant.
Croatia is one of the sunniest coastlines in Europe.The interior has a continental climate with hot summers and cold,snowy winters.
Croatian is the official language written in Latin.
5 interesting places to visit in croatia : Dubrovnik,Rovinj,Zagreb,Split and Plitvice Lakes National Park.
Population - 4.29 million(2011)
Capital - Zagreb
Other main cities (by population) -  Split, Rijeka, Osijek
Currency - Kuna (100 Lipa = 1 Kuna)
Area - 56,691 square kilometres
Main religion -  Roman Catholic
Main ethic group - Croatian
The h
ighest mountain in Croatia - The Dinara peak at 1,831 metres.
SELECTING A GOOD HOTEL
Hotels.com is a leading online accommodation site.
We're passionate about travel.
Selecting a good hotel is most crucial task when you are planning for a tour or a vacation. However,today's communication technology has simplified this problem to some extent, but there are things you need to consider while choosing a hotel particularly when you are going with your family and children. Going to an unknown destination like beach hill station etc.
Keep in mind you spend for a hotel which gives you a best value for your money. You can also research about the value added services tender by hotels. A hotel with a restaurant, bar, coffee shop and a sophisticated swimming pool makes it easy to do things efficiently.The target of your travel plays a important role in locating an ideal hotel. If you are not satisfied your stay in hotel and upset the entire trip will be a futile.
Useful site worth visiting:
 Become an affiliate for 
INRDEALS.COM